TAFU's Preteen Photographer of the Year Award 2023
The biggest international photography contest for preteens!
"For the Earth"
---
Click above to find out more!
---
---
---
TAFU is thrilled to announce the "Preteen Nature Photography Competition For the Earth" for participants under 13 years old. The competition will be accepting entries until September 5th and submissions can be sent via email to contact@tafu.info. The winners will be announced on TAFU's Personal Responsibility Day (September 20th) and will be recognised with the following prizes:
Awards
First place: Action camera + online exhibition + diploma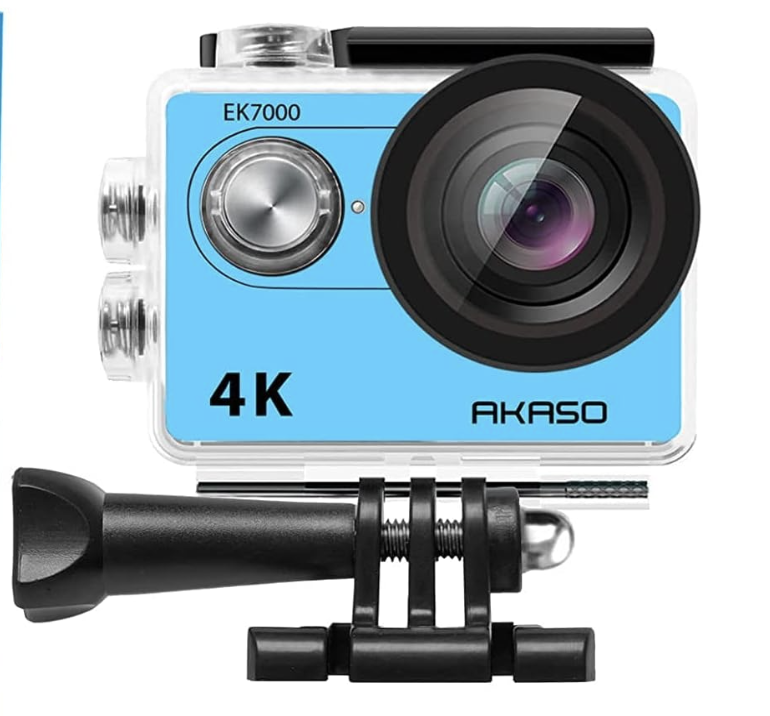 Second place: Amazon voucher + online exhibition + diploma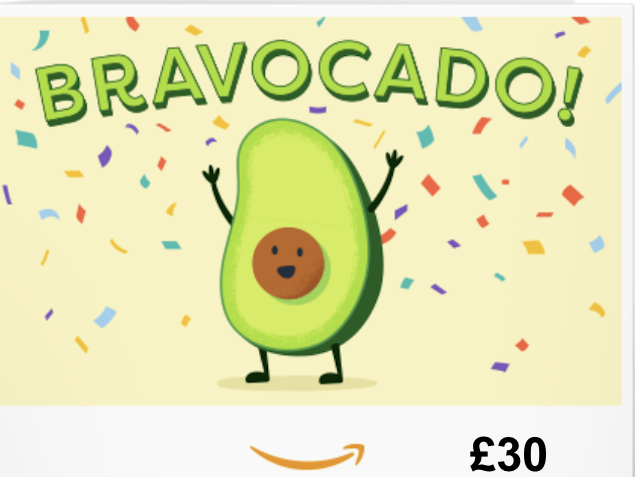 Third place: Amazon voucher + online exhibition + diploma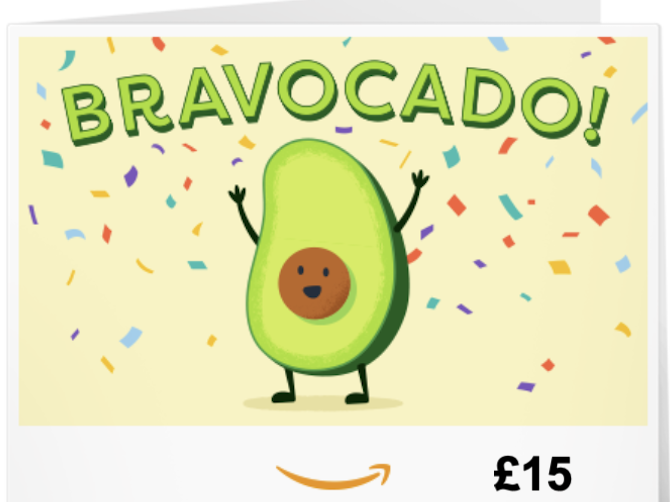 Multiple honorable mentions: TAFU NFTs + diplomas

In addition to recognition, the first, second, and third place winners will have the opportunity to lead a nature photography workshop for TAFU and their winning photos will be featured on TAFU's website and social media platforms. We eagerly await your submissions. Good luck to everybody!
It's our honour to announce the renowned judges for our competition:
Our Junior Jurors
Our preliminary selection process involves our talented junior jurors who carefully evaluate all submissions and choose the most outstanding photos and disqualify those that don't meet the criteria. These selected entries will then proceed to the second round, where a panel of professional photographers will determine their favourite shots.

Terms and Conditions
By participating in the TAFU Preteen Nature Photography Competition 2023, organized by the Teens and Friend United Nature Conservation Organization (TAFU), you are agreeing to the following terms and conditions. Your participation in the competition signifies your agreement to be bound by these terms. TAFU reserves the right to change these terms and conditions at any time without prior notice.
Competition entry
No entry fee
You agree that if you are a winner or commended photographer you will take part in and cooperate fully with reasonable publicity and to the use of your name and photograph in such publicity, for example, the publication of photograph(s) with your name on TAFU's website and TAFU social media platform.
By entering the competition, you agree to the provisions of these terms and conditions and to comply fully with them.
The competition is open to anyone aged under 13 except those directly involved with the competition and judging (including their families and relatives).
You must have permission to enter from your parent or guardian. By submitting an entry for the competition, your parent/carer/guardian is deemed to have given such consent and to agree to the use of the entry as described in these terms and conditions.
The closing date for submissions is 5th of September 2023. All submissions received after this time will not be eligible. Please note that sending is not proof of receipt.
The organisers cannot be held responsible for emails that do not arrive due to the entrant's email security settings or restrictions placed by their Internet service provider or the size of the files attached, please use WeTransfer or such.
Your entry must be submitted digitally via the process outlined on our webpage: TAFU's Preteen Nature Photography Competition 2023 No other forms of entry will be accepted.
By submitting images to TAFU'