TAFU Nature Photographer of the Year
To find out more about Liam and see Liam's Winner exhibition click here
To see all prize winners see here
---
---
TAFU's Teen Photographer of the Year Award 2023
The biggest international photography contest for teens!
"Save the Earth"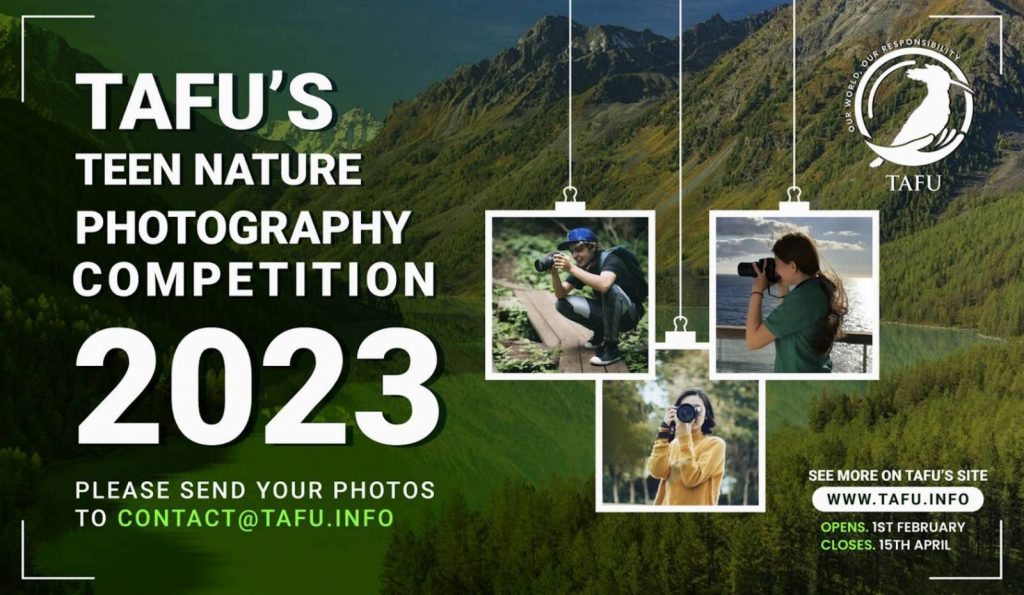 TAFU is thrilled to announce the "Teen Nature Photography Competition Save the Earth" for participants aged 13 to 19. The competition will be accepting entries until April 15th and submissions can be sent via email to contact@tafu.info. The winners will be announced on Earth Day (April 22nd) and will be recognised with the following prizes:
Awards
First place: GoPro camera + online exhibition + diploma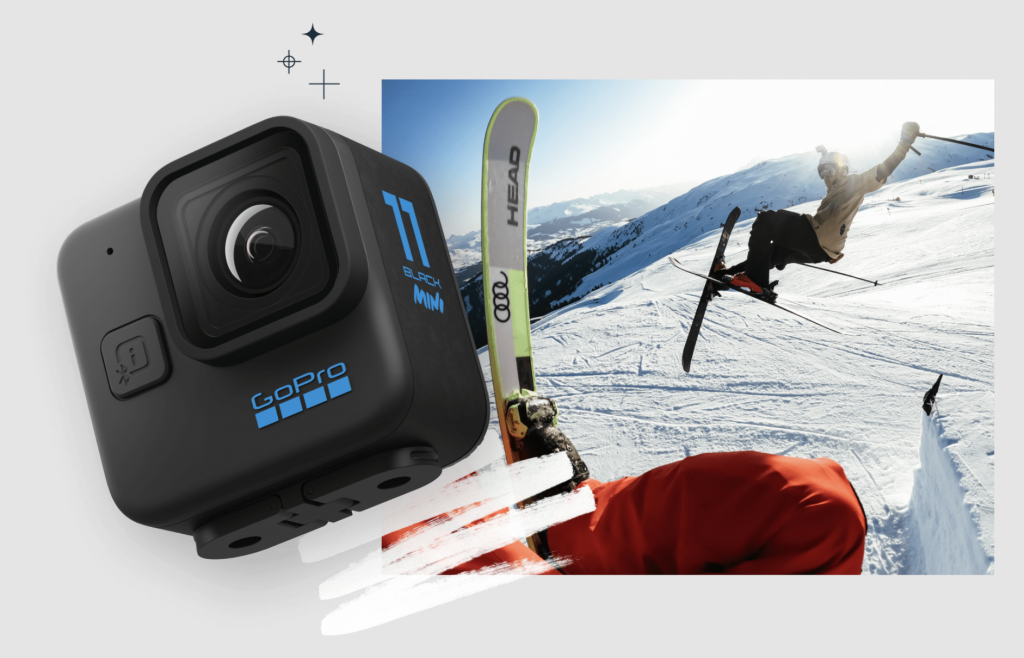 Second place: Sir David Attenborough book + online exhibition + diploma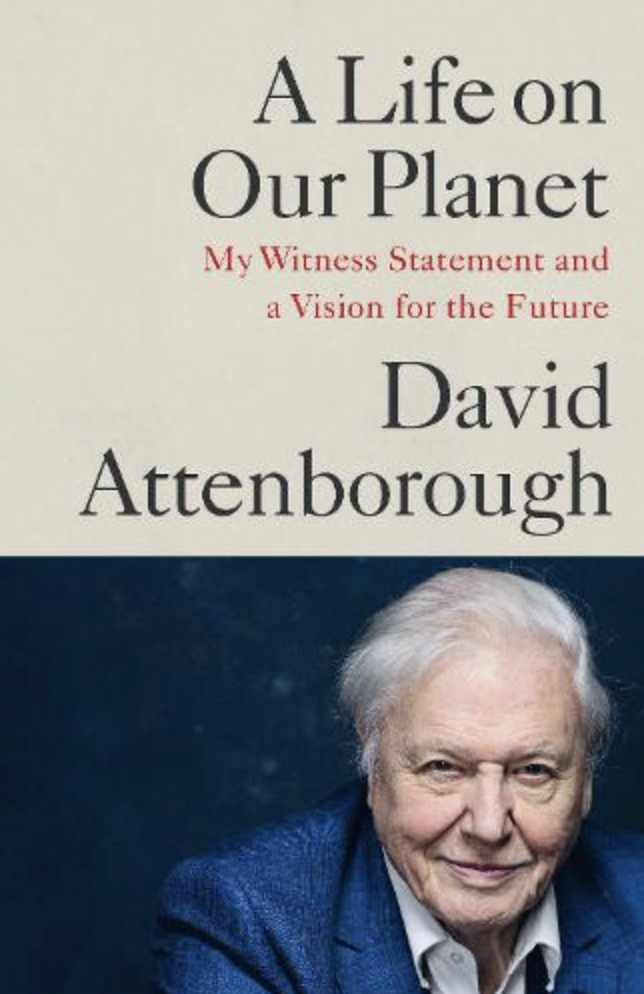 Third place: Amazon voucher + online exhibition + diploma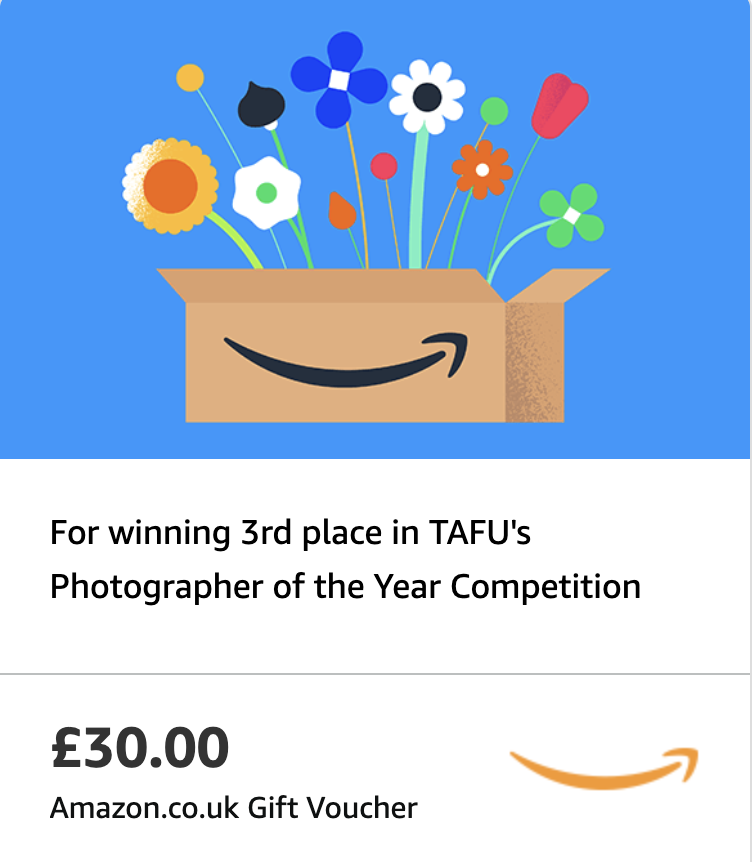 Multiple honorable mentions: TAFU NFTs + diplomas

In addition to recognition, the first, second, and third place winners will have the opportunity to lead a nature photography workshop for TAFU and their winning photos will be featured on TAFU's website and social media platforms. We eagerly await your submissions. Good luck to everybody!
It's our honour to announce the renowned judges for our competition:
Our Junior Jurors
Our preliminary selection process involves our talented junior jurors who carefully evaluate all submissions and choose the most outstanding photos and disqualify those that don't meet the criteria. These selected entries will then proceed to the second round, where a panel of professional photographers will determine their favourite shots.

Terms and Conditions
By participating in the TAFU Teen Nature Photography Competition 2023, organized by the Teens and Friend United Nature Conservation Organization (TAFU), you are agreeing to the following terms and conditions. Your participation in the competition signifies your agreement to be bound by these terms. TAFU reserves the right to change these terms and conditions at any time without prior notice.
Competition entry
No entry fee
You agree that if you are a winner or commended photographer you will take part in and cooperate fully with reasonable publicity and to the use of your name and photograph in such publicity, for example, the publication of photograph(s) with your name on TAFU's website and TAFU social media platform.
By entering the competition, you agree to the provisions of these terms and conditions and to comply fully with them.
The competition is open to anyone age 13-19 except those directly involved with the competition and judging (including their families and relatives).
If you are under the age of 18 you must have permission to enter from your parent or guardian. By submitting an entry for the competition, your parent/carer/guardian is deemed to have given such consent and to agree to the use of the entry as described in these terms and conditions.
The closing date for submissions is 15th of April 2023. All submissions received after this time will not be eligible. Please note that sending is not proof of receipt.
The Organisers cannot be held responsible for emails that do not arrive due to the entrant's email security settings or restrictions placed by their Internet service provider or the size of the files attached, please use WeTransfer or such.
Your entry must be submitted digitally via the process outlined on our webpage: TAFU's Teen Nature Photography Competition 2023 No other forms of entry will be accepted.
By submitting images to TAFU's Teen Nature Photography Competition 2023, each participant confirms and guarantees that:
They are the sole author of each entered photograph and that it is their original work.
They possess copy right and the legal ownership and rights to the intellectual property of each image
They have the permission of anyone pictured in the image (or, where the image shows any persons under 18, the consent of their parent/guardian) for the usage rights required by TAFU and will indemnify TAFU against any claims made by any third parties in respect of such infringement.
They have not licensed or disposed of any rights in the image that would conflict with uses to be made by TAFU
They have received any necessary permissions from the owner(s) of objects including buildings included in submitted images for the usage rights required by TAFU and will indemnify TAFU against any claims made by any third parties in respect of such infringement.
TAFU have permission to use the imagery provided across their marketing channels as long as full credit is given to the image owner.
Photographs are judged anonymously by experienced nature and wildlife photographers. The judges award points for impact, originality, and photographic skill. The judges' and contest administrators' decisions are final.
If you are a winner or commended photographer you will take part in and cooperate fully with reasonable publicity and to the use of your name and photograph in such publicity, for example, the publication of photograph(s) with your name on TAFU's website and TAFU's social media. Copyright, however, remains with the photographer.
The 1st prize winner each year is not permitted to enter this competition for 2 years
Submission requirements:
To ensure anonymous judging, images may not contain names, watermarks, text, logos, borders, or other differentiating marks. In addition, text that might identify the photographer cannot be entered in the title, location, or description fields. And finally, we will remove all metadata during the upload process to assure anonymity.
Photographs must be a minimum of 1MB and a maximum of 5MB in file size and should not have previously won any other photographic competition.
A maximum of 5 entries per applicant is allowed.
Entries that may have violated wildlife laws or animal welfare guidelines or were taken irresponsibly will be rejected.
Only non-cultivated plants are eligible.
Images of domestic pets, farm animals, native or exotic wildlife taken in zoos, sanctuaries, shows, fairs or similar locations will not be accepted.
Submissions should include location and species information (if known).
TAFU reserves the right to remove or refuse any entries from the competition for any reason at its discretion.
Contest organisers may ask for additional information regarding images or circumstances of creating images before finalising any of the top winners. RAW or original files, or original slides or negatives may be required for examination before finalising the award. If requested, the source images or other information must be provided within 48h of notification or the contending photo may be disqualified.
Entries must be submitted in digital form via email or Wetransfer and prepared to contest specifications. The original can be created by any human-capture photographic method – camera, mobile phone, tablet, film, etc – as long as files meet submission specifications. No AI generated images are accepted.
The prize delivery period will commence between 15 and 75 days following the announcement of the winner.
Winners have 30 days from the announcement of the winners to claim their award by confirming their details and providing a short bio and a photo of themselves via email
Important note to parents legal guardians, and institution such as schools, clubs… ect.
To participate in the TAFU "Save the Earth" teenage nature photography competition, individuals aged between 13 and 19 years are required to comply with the terms and conditions set out below.
Parents or legal guardians of the participants are responsible for ensuring their child's safety and must provide their consent for their child to take part in the competition.
The parents or legal guardians must ensure that their child is supervised during the photo-taking process and not take any unnecessary risks that may endanger their safety.
It is essential to note that the contest organisers will not be held accountable for any injuries or harm sustained by the participants during the competition. As such, parents or legal guardians agree to indemnify and hold the organisers and their affiliates harmless from any claims, damages, losses, costs, expenses, and fees that may arise from or be related to any injury or harm sustained by their child during the contest.
In addition, the organisers reserve the right to modify, suspend, or terminate the competition at any time without prior notice. It is the responsibility of the participants and their parents or legal guardians to keep updated on any changes made to the competition rules and regulations.
As an online competition, the responsibility for safeguarding the safety and wellbeing of all participants rests with everyone involved, including the contestants, their parents or legal guardians, and anyone else supporting them. We should all work together to ensure that everyone involved in the TAFU "Save the Earth" teenage nature photography competition takes necessary precautions to avoid any injuries or harm to themselves or others.
Let us unite in inspiring the younger generation to appreciate and protect the beauty of nature through their photographs. Together, we can create a positive impact on our environment and encourage the next generation to become responsible stewards of our planet.
It is our shared responsibility to work together to inspire the younger generation to appreciate and protect the beauty of nature.
Guidelines on Safe and Ethical Wildlife Photography:
Respect the wildlife: As a photographer, it is important to respect the wildlife and their habitats. Do not disturb or harm them in any way. Always keep a safe distance from animals and avoid disturbing their natural behaviours.
Know the law: Research and understand the laws and regulations that apply to wildlife photography in your area. Laws vary from region to region, and some species may be protected or have specific guidelines for photography.
Use ethical photography techniques: Avoid using bait or lures to attract animals as it can be harmful to their health and disrupt their natural behaviour. Additionally, do not alter or manipulate the environment to get the perfect shot.
Keep it natural: Aim to capture natural and spontaneous behaviour of animals. Avoid staging or directing them in any way.
Be patient: Wildlife photography often requires patience and waiting for the right moment. It is important to have a good understanding of animal behaviour to anticipate their movements.
Use a long lens: To avoid getting too close to the animals, use a long lens. This will allow you to capture the details and behaviour of the animals from a safe distance.
Practice good hygiene: To prevent the spread of diseases between animals and humans, practice good hygiene. This includes washing your hands and equipment before and after photographing animals.
Be aware of your impact: Consider the impact your photography may have on the environment and animals. Avoid photographing animals during breeding, nesting or other vulnerable times in their life cycle.
Respect other photographers: If you are photographing wildlife in a group, respect the space and safety of other photographers.
.