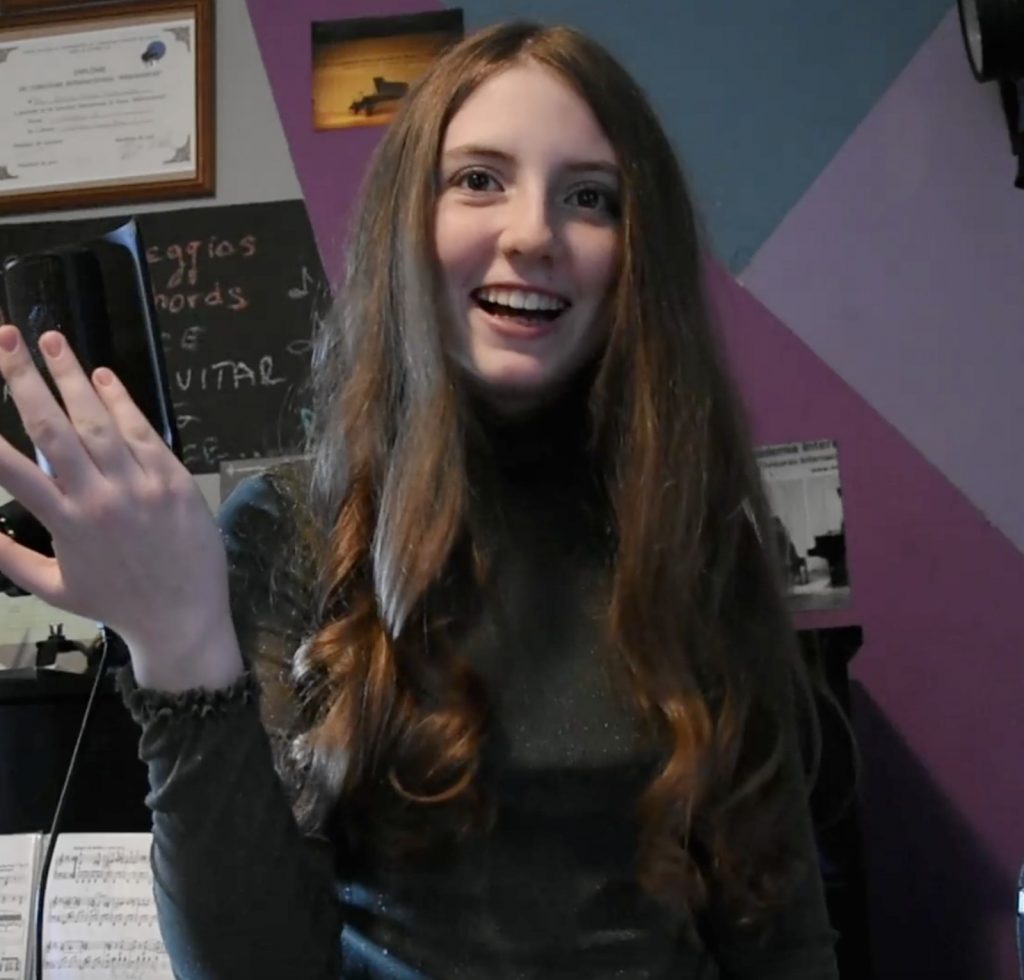 Nika Strok Underwood

Founder, President, representative for anglophone and francophone countries
More about Nika at: nikas-vision.com
---
Nika founded Teens & Friend United, in a desire to encourage individuals to take up their responsibilities towards the environment/nature and our planet. She is very passionate when it comes to nature and firmly believes that things will get better if individuals adopt a healthy attitude towards nature, a similar one we have towards our own health and wellbeing. She feels strong reasonability towards nature and to feels the to engage everyone.
Since she was a tiny toddler Nika was a young naturalist; she was exploring nature with her siblings; cleaning the environment; saving animals; learning about flora and fauna; fossil hunting. Most often, she was with her younger older brother, even saving a small baby grass snake: taking it back to the safety of the nearest meadow in her little hands, without any fear, but with pure care for the snake.
She used to say "I am Attenborough!!" when, she was hardly able to talk, playing with ants and bugs outside. When she grew a bit, she said "When I grow up, I will be Attenborough!!".
Together with Nika's family, Sir David Attenborough had a significant impact on Nika's view of the world. She feels great gratitude towards him and her family for her awareness and inbuilt personal responsibility that she feels towards nature. She wishes to pass that on to everyone around her and everyone across the globe.
Nika is now 15, a very hard-working teenager with drive, plans, and goals. This summer she has completed 3 A-levels, but in summer 2024 she will have 11 A-levels completed and she is aiming for A* in all of them. More about Nika please read on her own website here.
Sylvie Forestier (Nika's teacher)