👑❤️ Our King and Queen ❤️👑

It is with great joy and enthusiasm that we extend our warmest congratulations to our King and Queen on their coronation on the 6th of May. I would like to congratulate them both, both on my behalf and on TAFU's team.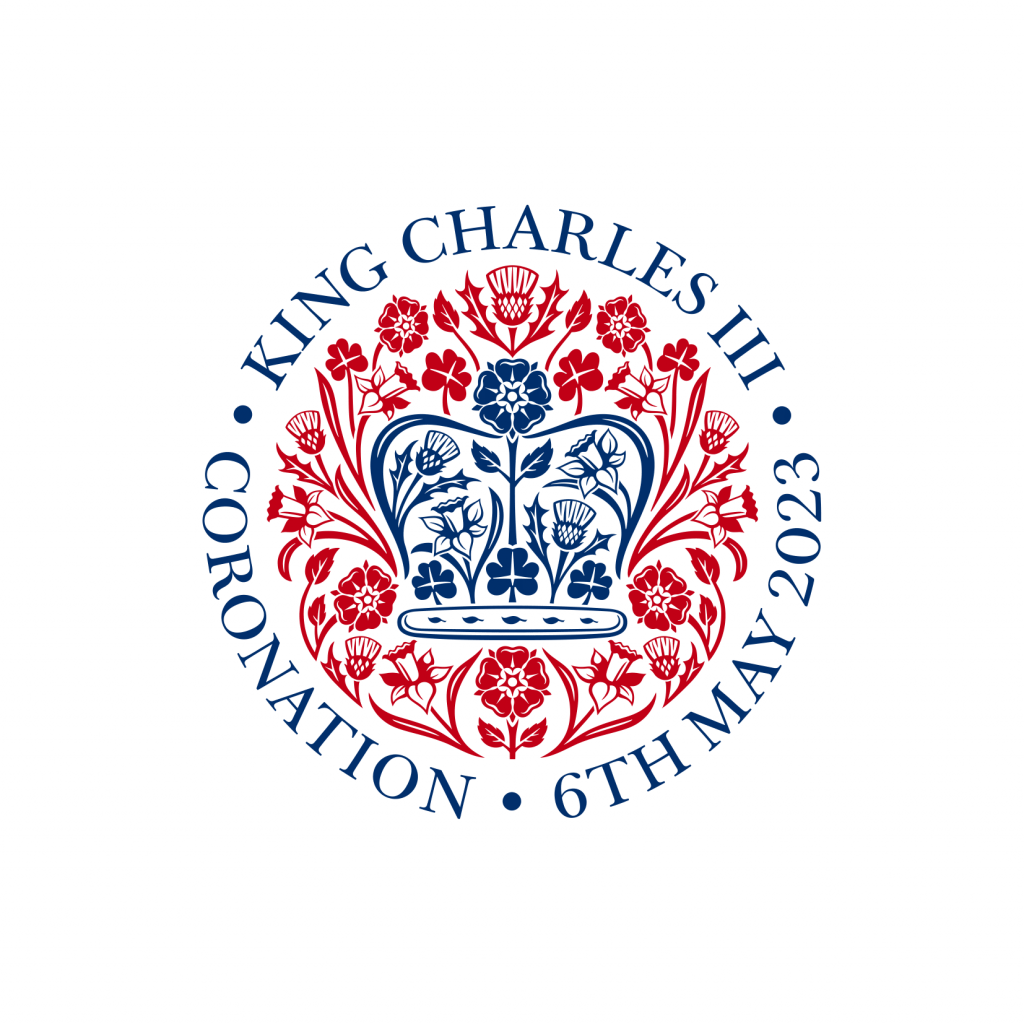 King Charles has shown a deep commitment to environmental issues throughout his life and has been a passionate advocate for conservation and sustainability. His dedication to the cause is a shining example for all of us, and we are confident that under his reign, our natural world will be safe.
We are honoured to be able to witness this historic moment and support our King.
Long live the King and Queen, and long live our planet!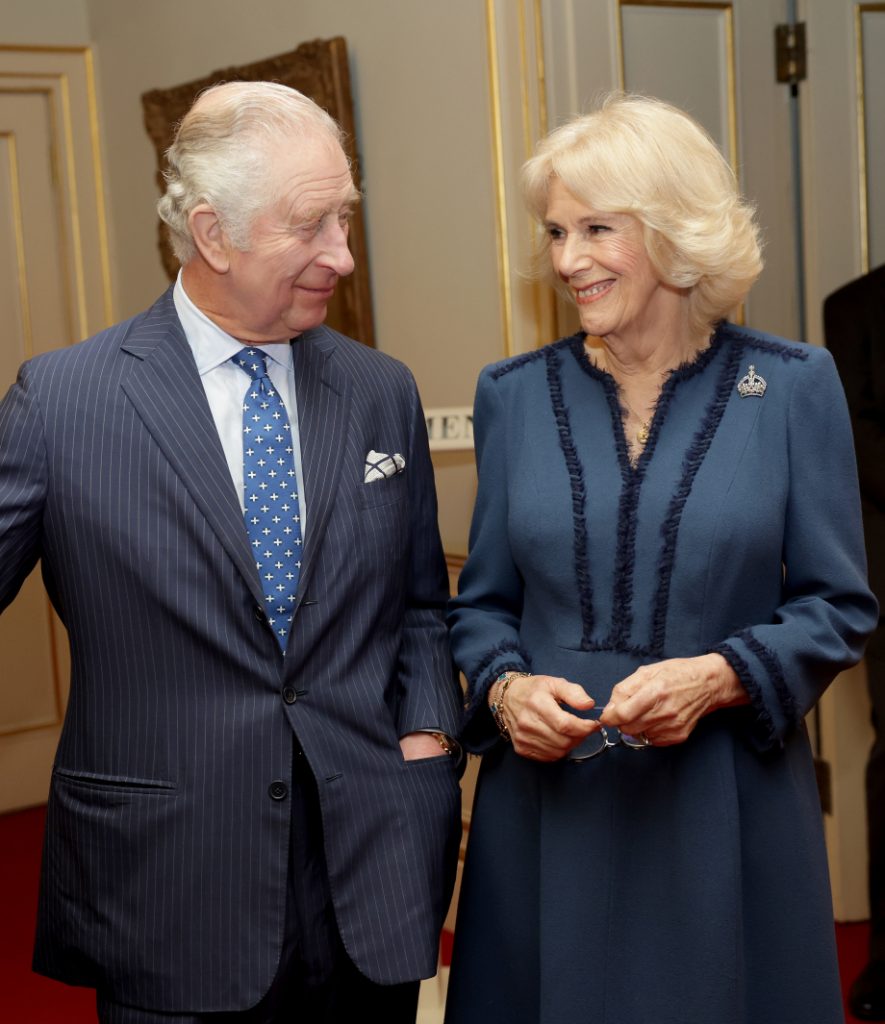 Nika and TAFU