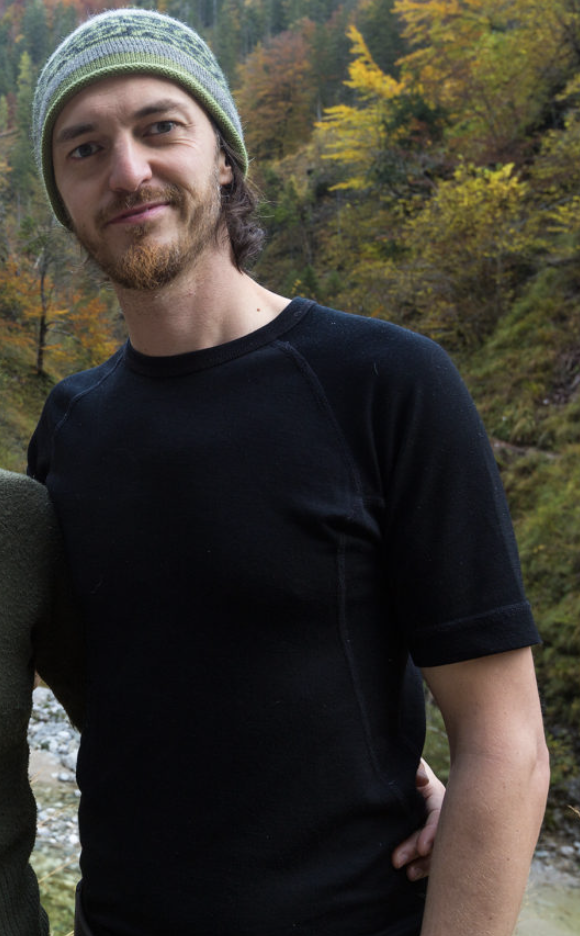 Marc Graf is a professional and award-winning photographer, videographer and conservationist based in Austria. Marc holds a master's degree in conservation biology and wildlife ecology obtained from the University of Vienna/Austria and the University of Melbourne/Australia. His aim is to help preseve biodiversity of our planet's diverse ecosystems. The tools he has chosen to promote environmental consciousness are based on photography, film & multimedia.
By combining the means of expressive pictures and informative words Marc cooperates with his partner, the Austrian photographer, videographer and writer Christine Sonvilla to convey what treasures can be found in nature and how worthwhile it is to protect them. Travelling and exploring the world has always been an important aspect of his life. When he sets off travelling it is mostly about nature. He toured all over Scandinavia, roamed Arabia's deserts, crossed Downunder, searched for Tigers in India, hiked the swamps in the Southeast of the US, chased the light in California, turned every stone for rattlesnakes and simply is passionate about any critter on earth.
Marc's work is all about storytelling and long-term projects.
Over the past 10 years he gained experience in wide-angle phototrapping, underwater photography, wildlife filming and timelapse photography and developed his own photographic style and approaches to achieve unique images.