TAFU is cooperating with World Clean-up Day! This event only happens once a year, so we have to make the most of it! Altogether we collected around 550 kg! 500 of those goes to our clean-up of Cameroon! Due to covid, there can't be mass gatherings, that's why there are not many people in any one clean-up…
Here are our clean-ups:
Dorchester, England
Our Annie and Aaron have joined forces with Andy Worth and Keep 106 radio and the Editor of Dorchester Heritage Magazine, Miranda Woodgate, to clean Maumbury rings in the town of Dorchester, they left it clean of any rubbish! Thank you so much Andy and Miranda for joining TAFU – World Clean-up Day – Dorchester and helping Annie and Aaron! We are very happy and proud to have you with TAFU! We're all for one and one for all and TAFU for nature! Thank you so much, everybody, you did such an amazing job!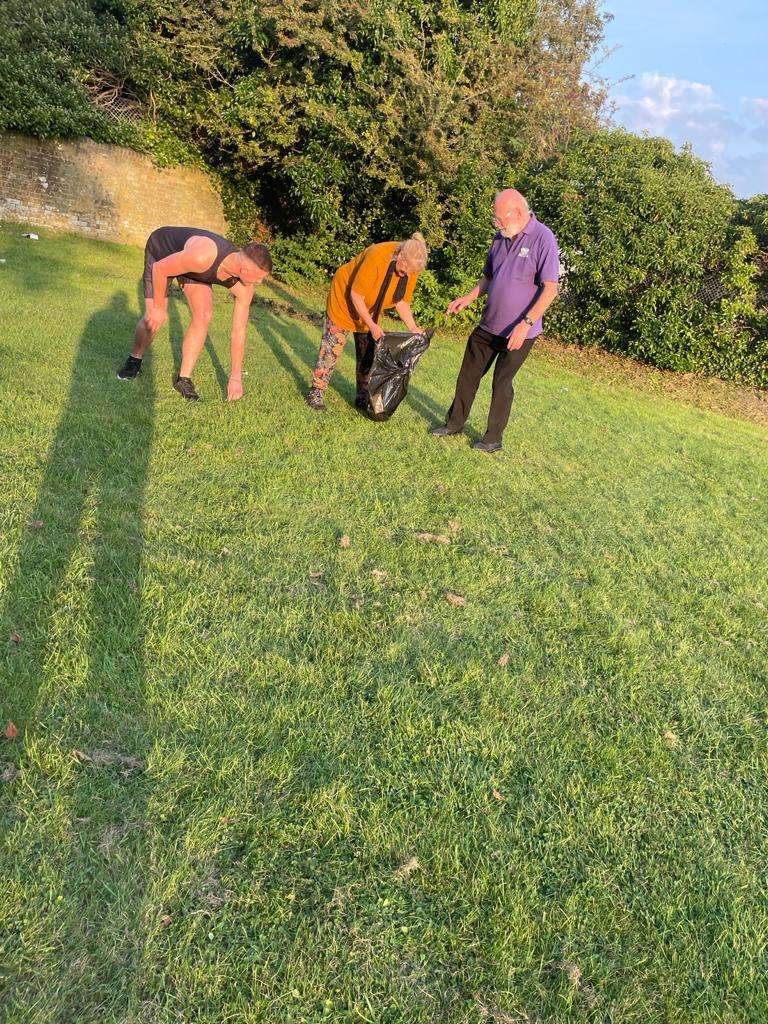 Krapina, Croatia
Some of our Krapina – World Clean-up day – TAFU photos are here! More are expected to come! This was a clean-up of beautiful Stari Grad Krapina, which is part of a medieval town, which was originally built as a central point in defending the town from the border towards Sulta. Can't wait to see what we all have done around the globe!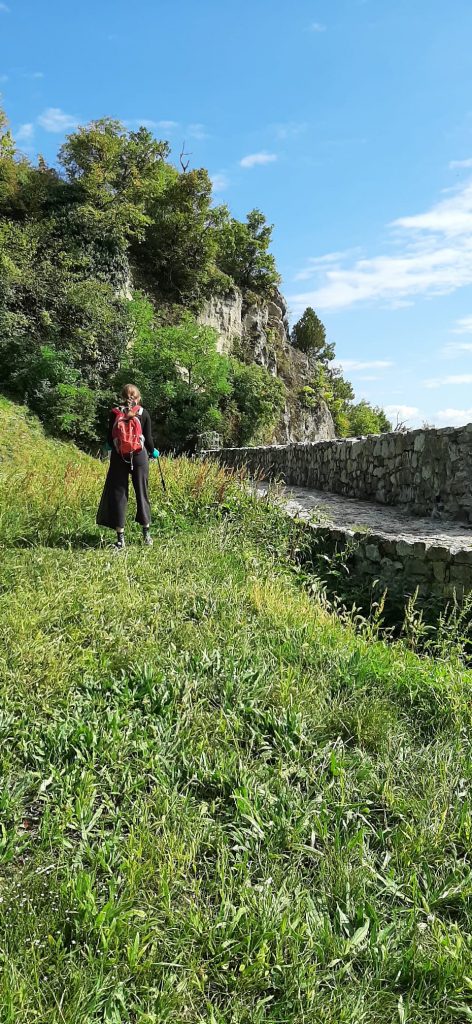 Yaounde, Cameroon
TAFU Cameroon participated in World Clean-up Day, which was made under the organisation of Njougue Techa! After their hard work, Yaounde is left tidy and clean of everything not belonging to nature. Great job Njougue Techa and everybody! Working together in such a lovely atmosphere and positivity, soo much can be done. Let's all do the same! Thank you again!!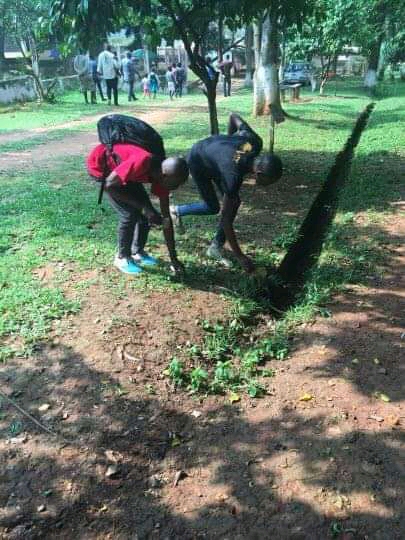 Campeche, Mexico
Some of our Mexico – TAFU – World clean-up Day photos have arrived from Campeche! They worked hard for several hours, around the mangroves and found a lot of rubbish! Thank you so much Celeste Garcia and everyone! Great job you did! More pics are expected from our Mexico – TAFU – World clean-up Day!