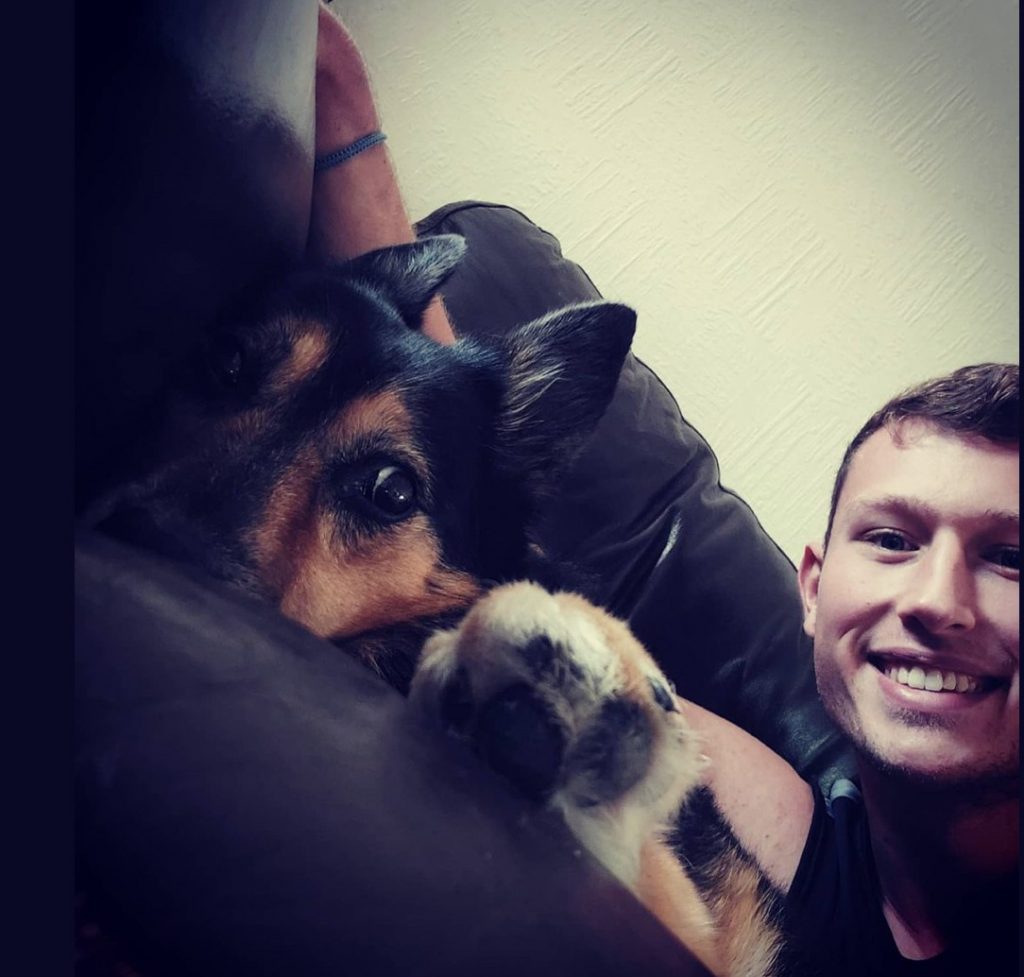 Aaron Thorne
Volunteer Coordinator and Communications Manager
---
Hi, I'm Aaron! I am 23 years old, and I live and work as a financial advisor in the beautiful county of Dorset.
My Interests are stock market research, especially renewable energy stocks which are needed now more than ever for accelerating our transition to renewable energy to protect our own health and the health of the planet.
When I'm not doing stock market research or studying for my Masters I enjoy reading all the insightful articles of our natural world written by TAFU founder Nika and the amazing contributors around the world who are making real change to their local environments by taking part in impactful, community-led eco projects. I can't wait to witness more of the amazing work, insights, and teaching that is yet to come.
I joined TAFU, to give my share in way I can in protecting the environment and spreading awareness on desperate need of individual action , personal responsibility and common sense as so wisely observed by our president and founder Nika.
Aaron Thorne