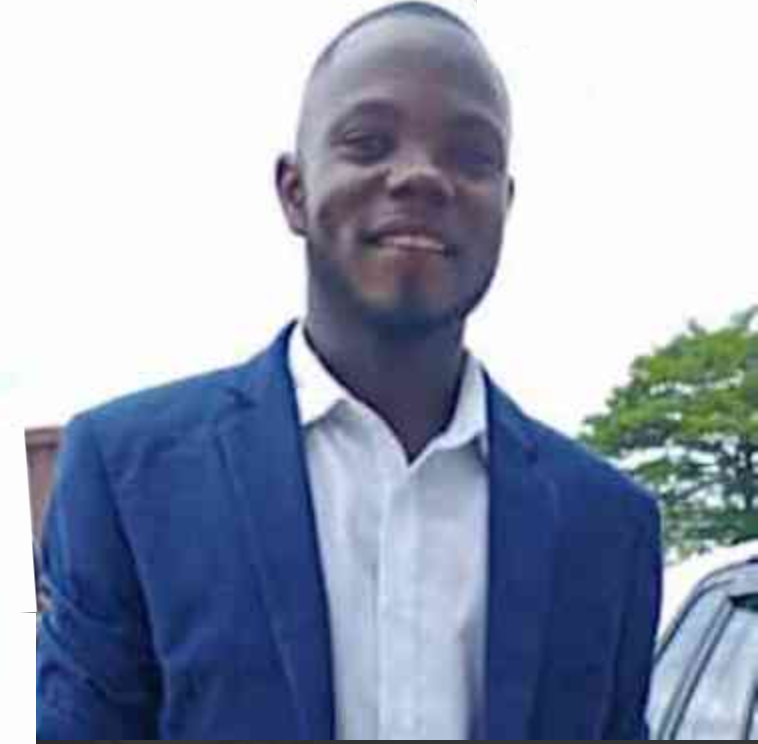 Thierry-Techa Njougue Souchio
Representative for Cameroon
---
I am 27 years old Njougue sounchio thierry techa born in the South west region of Cameroon. I reflect a varied of personality including hardworking, determination, ambitious and calm.
Am motivated by the passion I have for the nature and the environment .

I hold a bachelor's degree in physical geography and two master's 1 in curriculum evaluation and dynamic environment and natural risks in the university of Yaoundé 1 Cameroon. In 2016 – 2019, i worked as a volunteer in the mvog betsi Zoo botanical garden as an animal keeper, tour guide, and educational officer were i coordinated the nature club and environmental outreach program in some primary schools for the Zoo.
In 2019 I was offer a Pan African scholarship for digital economy and innovative technology. Due to my skills, service, physical recreation and adventure I was offer a bronze and silver medals for the Duke of Edinburgh's international award Cameroon. Currently a recent graduate teacher in tourism from the university of Buea ( Highet technical teacher's training collage kumba ).
Thierry-Techa Njougue Souchio