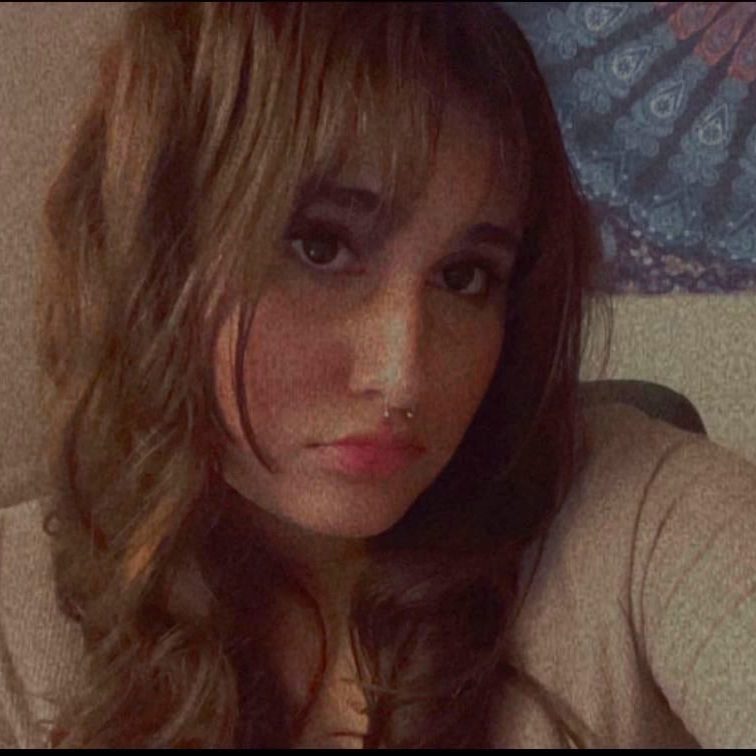 Atena Asadi
Representative for Georgia and Dubai
Hey, I'm Atena! I am 16 years old, and at the moment I live in Georgia which is known for its natural beauty but I'm originally from Dubai.
My interests include swimming I like to spend as much of my free time as possible under the water, I draw and paint and I've won a few awards for my drawings over the years, and I do photography and dance from time to time. At the moment I'm doing 3 A levels; Biology, Chemistry, and Psychology.
And I've completed 8 GSCEs. I'm planning on studying biomedical science in the future.
I am happy to be part of TAFU as this nature conservation organization may build lifelong awareness, concern, and actions for the environment.